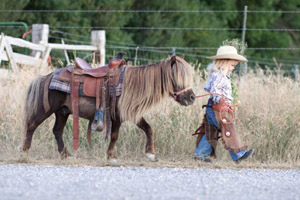 Just as 'getting the basics right' is important for the training of a horse in any discipline, knowledge of 'the basics' is probably even more important for teaching.
When I say the basics, I mean safety.
As I prepare lessons for my Horse Riding Instructor students, I watch countless videos of riding lessons as well as people riding and handling horses.
I look for examples of the correct thing to do, but I see so many that are are 'accidents waiting to happen!' where people are constantly putting themselves in dangerous situations with horses.
As you work around your horse, ride or teach remember to continually ask yourself
'What would happen if . . .?'
If you are teaching some one or are legally responsible for them, there is another question.
'If the worst happened, could I defend my actions in a Court of Law?'
Don't get me wrong . . . mutual trust between horses and humans is what we are all planning to achieve, and we all know that there are risks involved with horses.
But please . . . find the balance, calculate the risks and find the safest way possible to enjoy your passion so that you are able to continue for many years cto come!
Ride safely,
Glenys  🙂