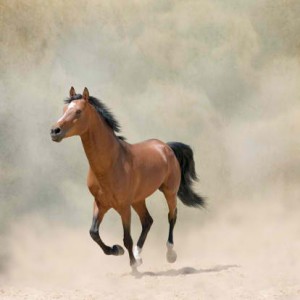 If you were one of the people who used the techniques I suggested for teaching trot, thanks for your positive feedback!
When you teach some-one how to perform a skill it makes you analyze the whole process in a lot more depth. So when I am training some-one how to teach a skill I analyze both the skill development and the teaching process in a lot more depth.
People have been asking me about teaching canter to beginners, so I have made this video with some tips on both the skill development of the learner and the teaching process for the horse riding instructor.
Click Here For A Video With Tips On Teaching Canter
Students enrolled in our new updated courses will have access to these videos and many more as part of their Student Resources.
If you enroll now, you can save $200.00 on the price of this course.
Click Here To Find Out About The $200.00 Saving On Your Horse Riding Instructor Course
Go ahead and apply now! I will phone you in the next day or so for an interview and if I think you have the potential to be a great horse riding instructor you will be invited to enroll.
Happy Riding,
Glenys 🙂