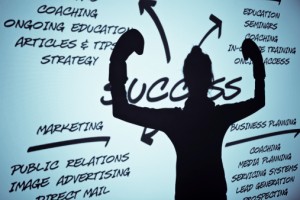 Recently someone asked me to name three main principles or strategies that I would recommend to people who would like to have a successful career with horses.
Instead of just replying, I made a video.  If you have 'liked' https://www.Facebook.com/OnlineHorseCollege then you may have already seen it.
Otherwise, here is the link
I would love you to check it out!
Happy Riding,
Glenys  🙂