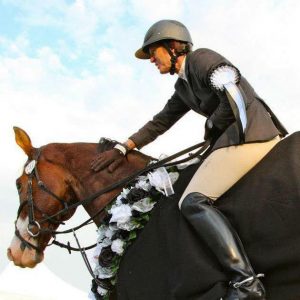 If you guessed that they are all world class professional horse people, you are right!
Vicki holds the record for the first female Olympic athlete to compete in both showjumping and eventing, Monty travels the world teaching his Join-Up method and Andrew is another international expert who has used evidence based scientific research to improve horse training and welfare.
All are Equine Industry Experts and these three are all guests on the 'Horse Chats' podcast. 
If you would like free education from world class trainers, click on the link below and subscribe.  
https://itunes.apple.com/au/podcast/horse-chats/id1291293396?mt=2&i=1000392871574
Make sure you subscribe, there are more international experts coming your way!
Happy Riding,
Glenys 🙂