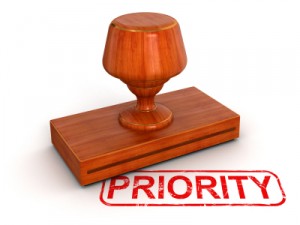 If one of your high priorities is to ride your horse, gain an equine qualification or make more profit in your horse business and you haven't done anything about it in the last twenty-four hours then you may need to re-organize your actions!
Research has consistently shown that 'Overnight Successes' have been taking continuous action steps towards their goal (of becoming a success) over the preceding months or years.
So if you have a horse business that should be more profitable, have been thinking of studying towards your horse career or need to ride your horse more regularly, then make sure you take a step towards that goal every single day!
Remember to live your dreams,
Glenys 🙂