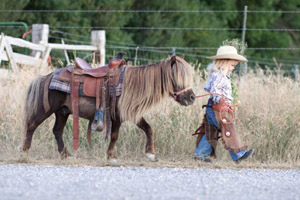 You may not have heard of the person who quoted this . . .
"A teacher does not have the right to put a cap on the aspirations of his students – no matter how unreal those aspirations might be"
It came from the school teacher who gave Monty Roberts an 'F' on his school paper describing his ambition to set up a horse training facility. The teacher said it was a 'wild, unattainable dream'. Many years later he was happy to say that Monty had taught him possibly the most valuable lesson he had ever learned!
Are you the type of instructor who supports their students to achieve their dreams? If you don't teach, are you the type of friend who supports their friends to achieve their dreams?
What dreams do you have? Will you ride at the Olympics? Work in the horse industry all over the world? Breed a line of horses that has a waiting list of buyers for years in advance?
The main thing is . . . do you have the strength of character and the strong self belief that you will go ahead with your dreams even if no-one supports you?
If so then may your dreams come true!
Happy Riding,
Glenys 🙂