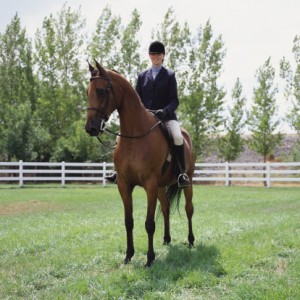 I love giving you practical info to about horses, horse riding and teaching and of course I love getting your valuable feedback and encouragement!
So to continue to give you the info you need, please take 2 minutes to answer a few simple questions.
https://www.onlinehorsecollege.com/wp/survey/
Then as my way of saying 'Thank you' for taking the short survey you will receive a free copy of a candid interview I did with one of the worlds highest qualified equestrian coach and coach educator/ trainer – Jen Hamilton In this interview, Jen gives some practical answers to some burning questions many horse riding instructors and aspiring horse riding instructors ask.
Questions like:
What qualities are needed to become a horse riding instructor?
How can a good horse riding instructor become a great horse riding instructor?
Why naturally talented competition riders do not always make the best teachers?
Common mistakes coaches make when they are first beginning to teach?
What are the best ways to get started in a career as a horse riding instructor?
and much more…
Fill in the survey now and you'll get your free copy of the Jen Hamilton interview instantly.
https://www.onlinehorsecollege.com/wp/survey/
Thank you for helping me to help you.
Glenys 🙂